Að mynda stjörnuhiminninn er skemmtileg áskorun og ákaflega gefandi ef vel tekst til. Höfundur síðunnar hefur ljósmyndað stjörnur og norðurljós frá því á síðustu öld.  Hér eru ljósmyndir af ýmsum geimþokum og stjörnuþyrpingum í Vetrarbrautinni ásamt fjarlægum stjörnuþokum.
Stjörnuáhugamenn hafa verið duglegir að auðkenna geimþokur í gegnum tíðina með samlíkingaheitum. Hér eru þær kynntar undir þeim auðkennum.
The art of capturing the night sky is both a amusing challenge and very rewarding when it turns  successful. The author of this website has imaged stars and the northern lights since last century. On this page are images of emission nebulae and star clusters in the Milky Way as well as distant galaxies.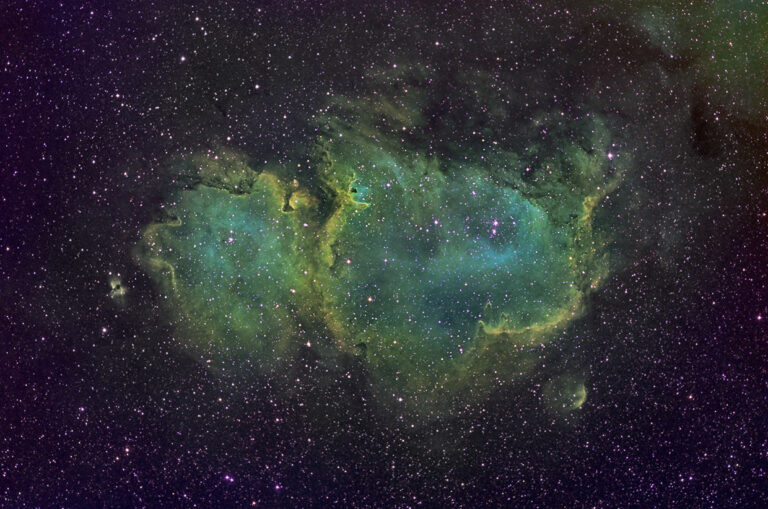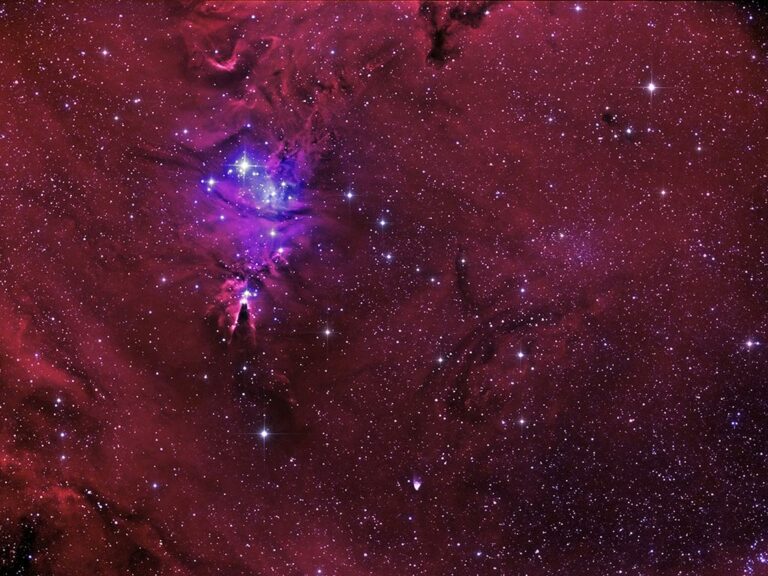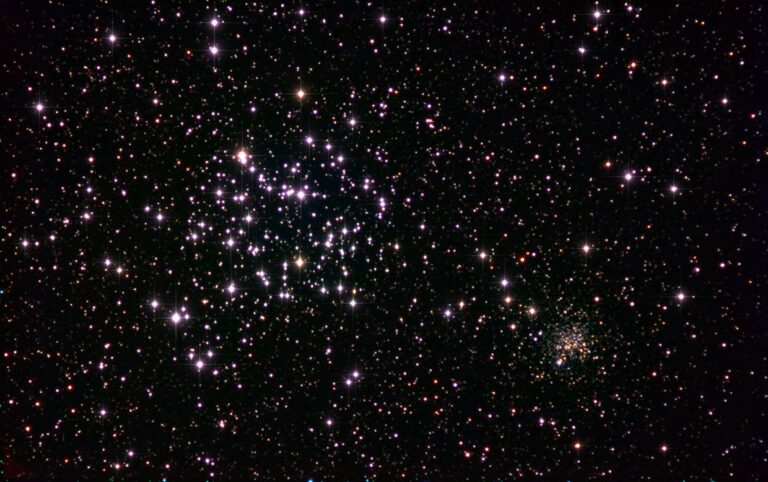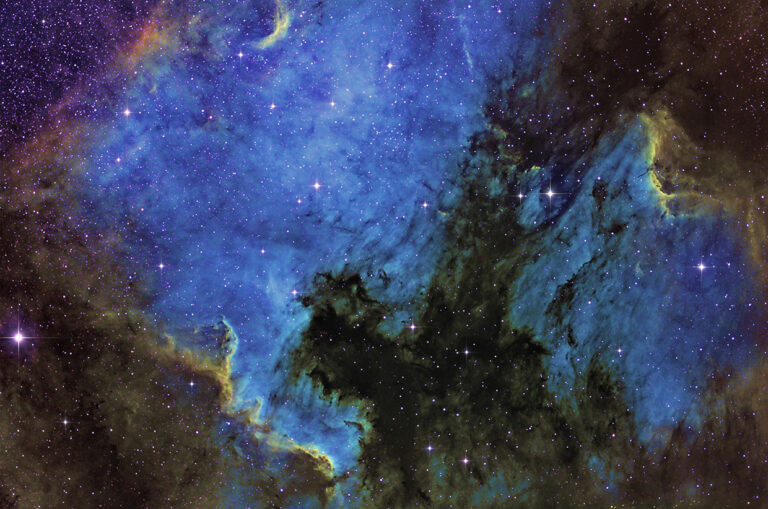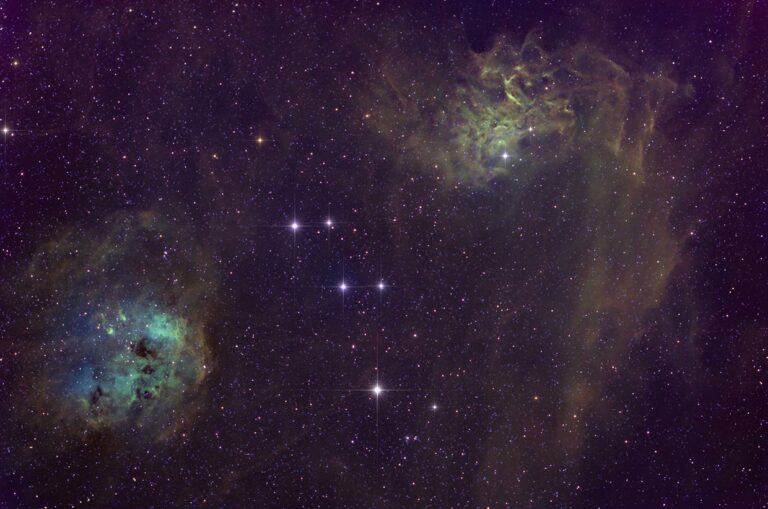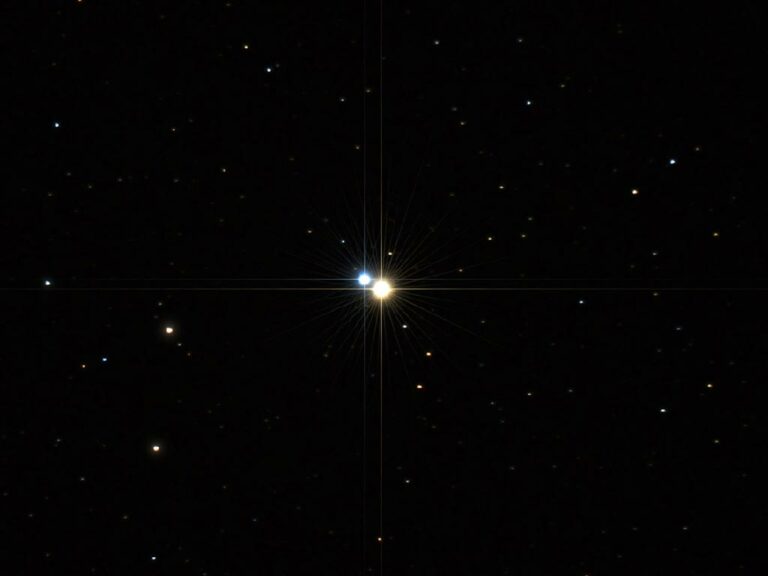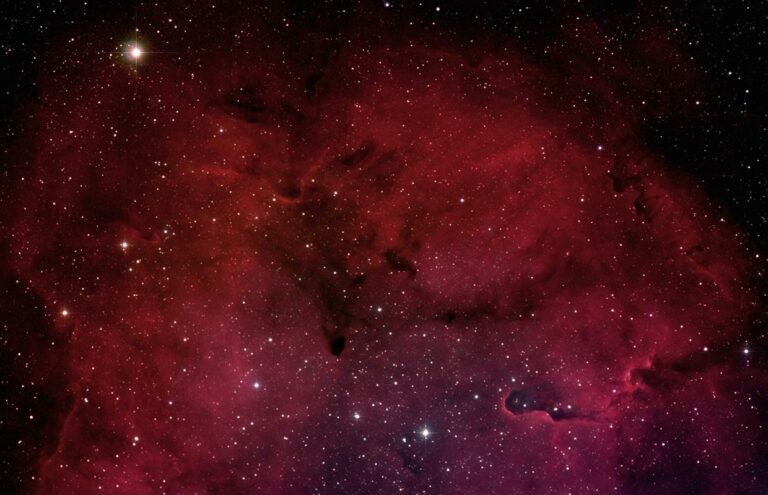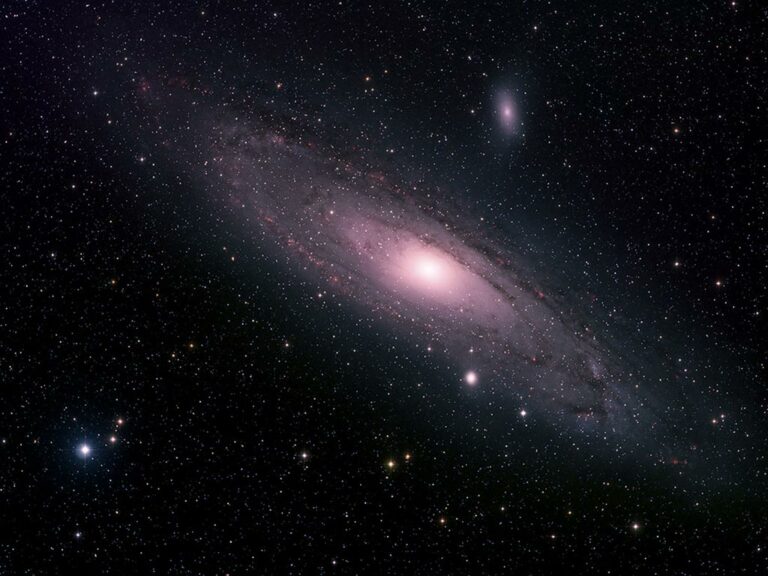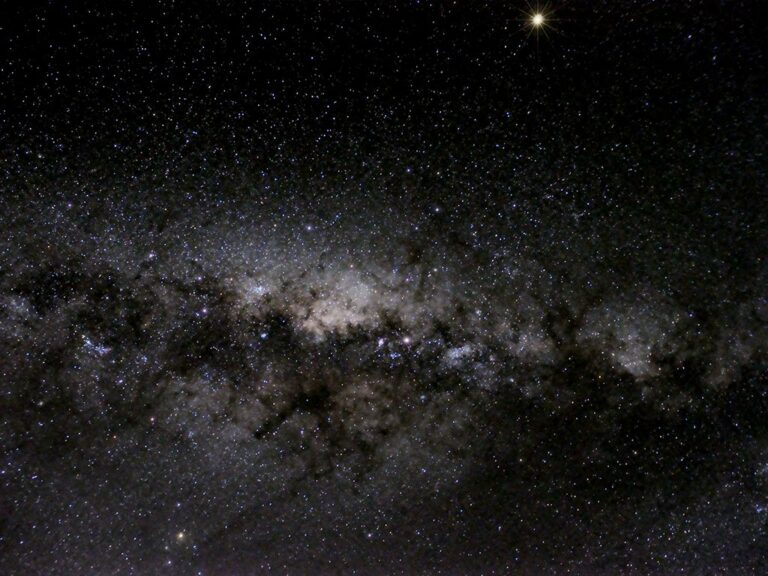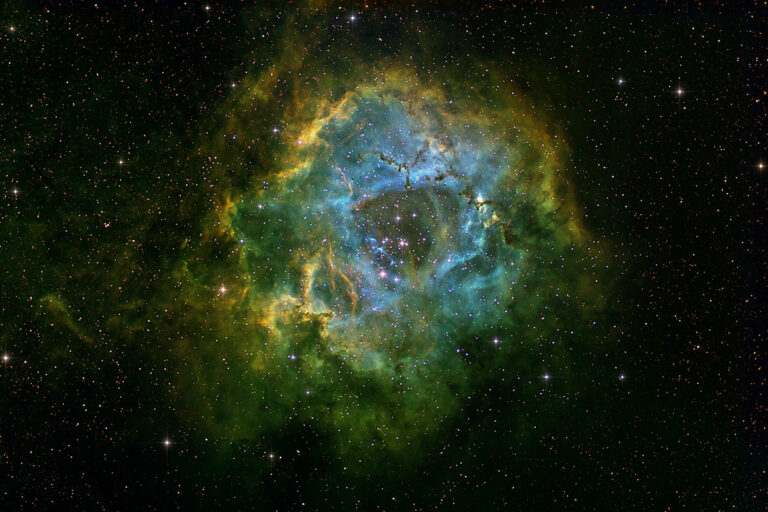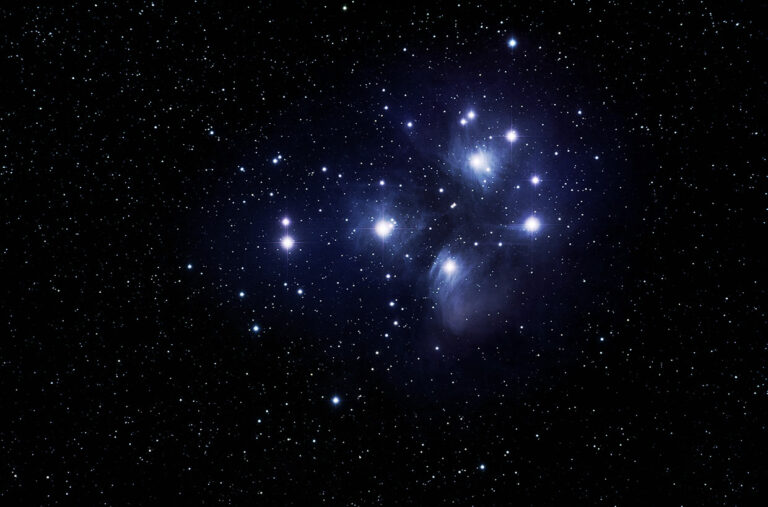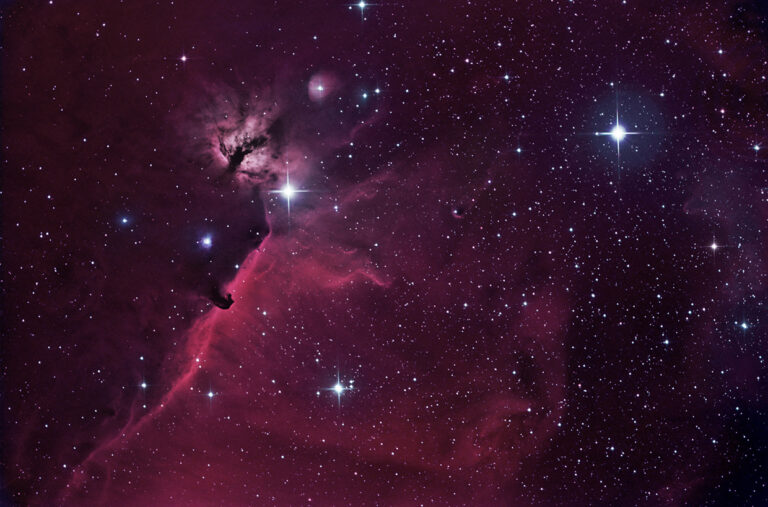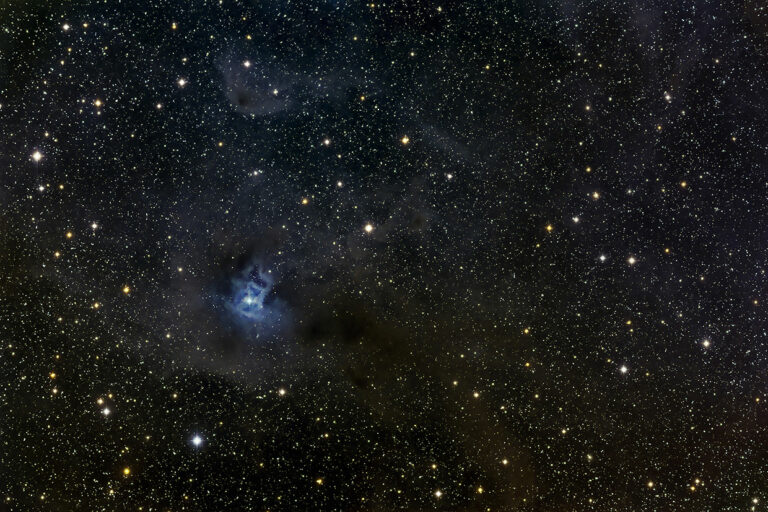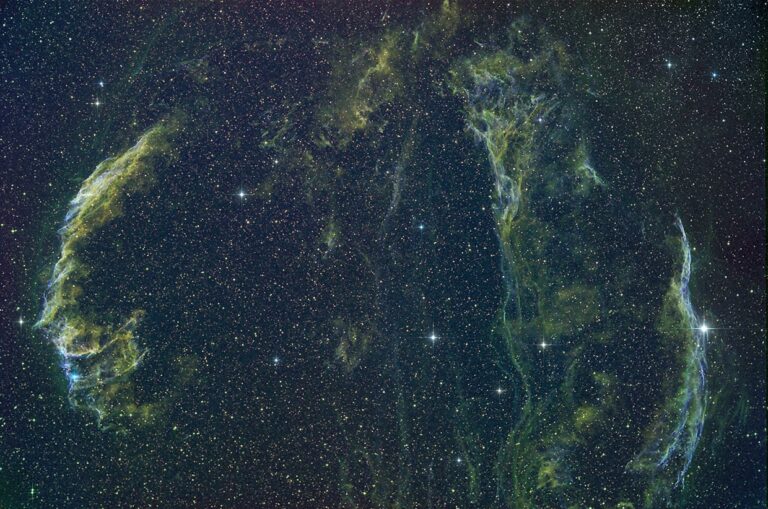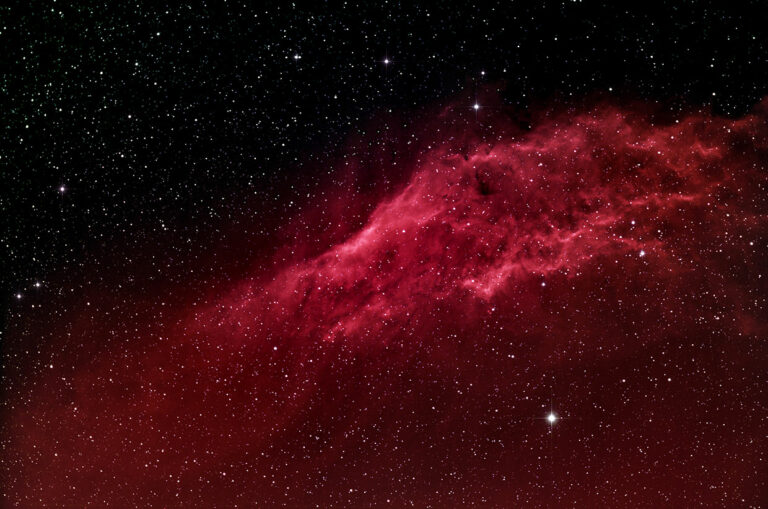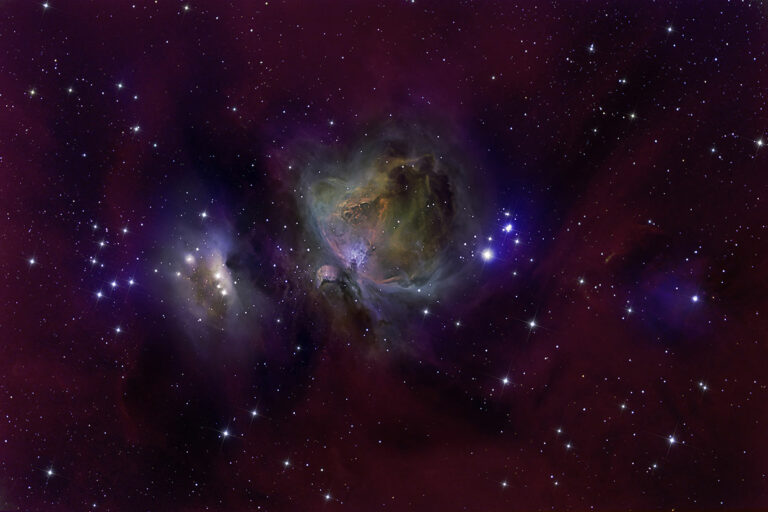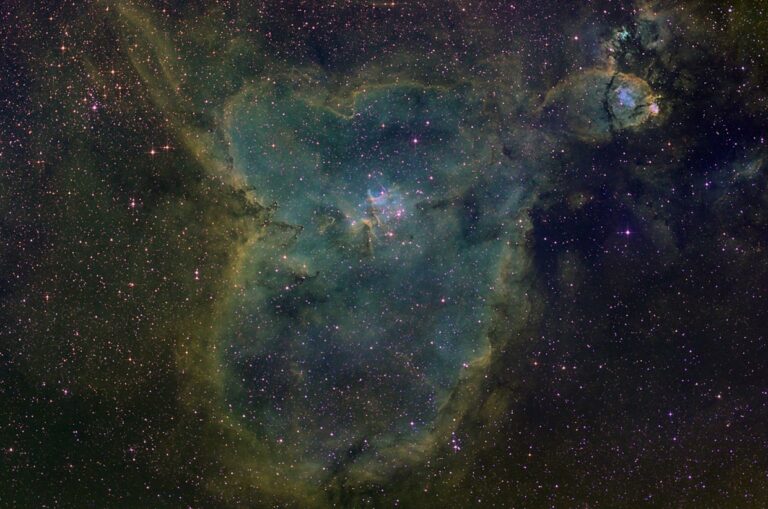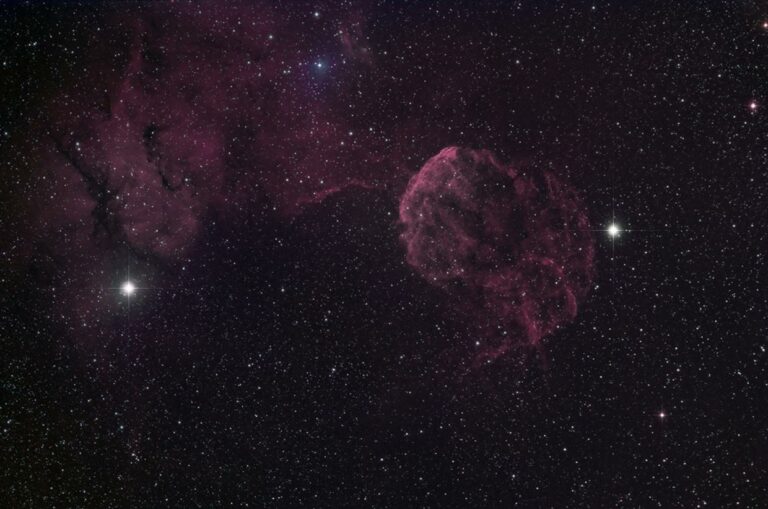 Flestar myndirnar hafa verið teknar með WO FLT 110 APO lithreinum linsusjónauka, SBIG STL11k-M myndflöguvél, ýmist í gegnum RGBL litsíur eða einlitar Hα, SII, OIII síur. Þær eru staflaðar en lýsingartími misjafn og spannar frá 180-1800 sek.
Most of these images were captured with WO FLT 110 APO apochromatic refractor and SBIG STL11k-M camera, using RGBL broadband or Hα, SII, OIII  narrowband filters. The compositions are stacked and time of  subexposures range from 180-1800 seconds.